Kirkbymoorside Golf Club: The ideal venue for your wedding reception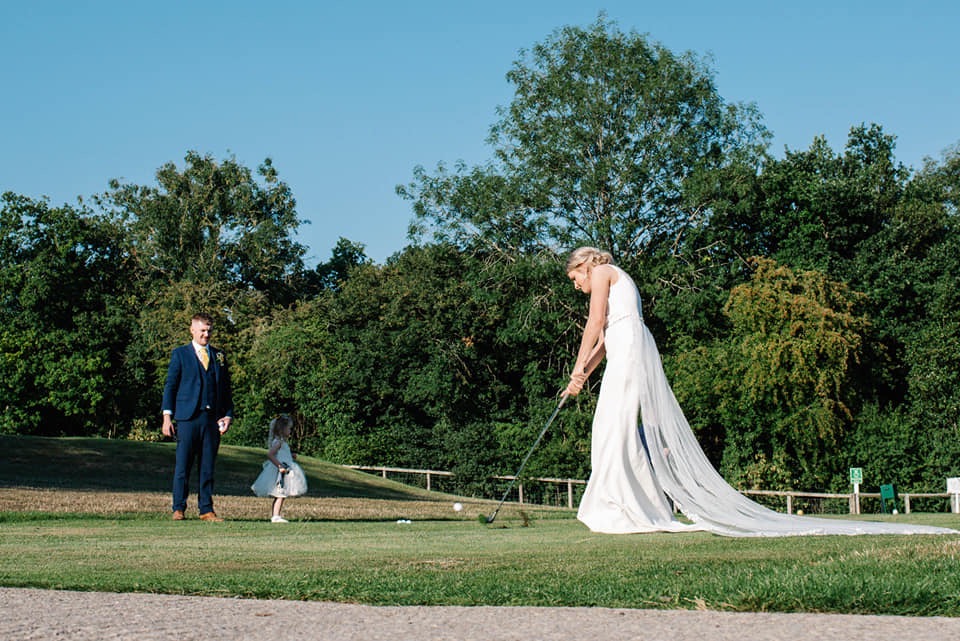 Download our 2023/24 Wedding Brochure
Finding a venue for your wedding that ticks every box but offers serious bang for your buck can sometimes seem like a pipe-dream.
But Kirkbymoorside Golf Club is the light at the end of the tunnel. Not only do we have the facilities to handle up to 150 guests, we are blessed with an enviable location, on the southern edge of the mesmerisingly beautiful North York Moors National Park. It provides a great location for photographs of your big day, as well as a beautifully soothing quiet. Our kitchen and bar is locally renowned and we are walking distance from Kirkbymoorside town centre.
We are available for wedding receptions, and both daytime and evening meals can be catered for. Our sitting capacity is 150, but for maximum comfort, we recommend 120 guests. We have menus to suit all palates and budgets. We provide white tablecloths and paper napkins as standard and politely ask that customisations be organised via third party, which we could recommend.
We realise that a golf club may not be the first thing that comes to mind when you think wedding venue, but we are much more than a golf club, and confident that we can make your day memorable for all the right reasons. Not only that, but in a time of cuts, we have everything you could ask for at a more than reasonable price. Please contact us for more information.
Call Richard on 01751 431525 or send us a quick email using the contact form.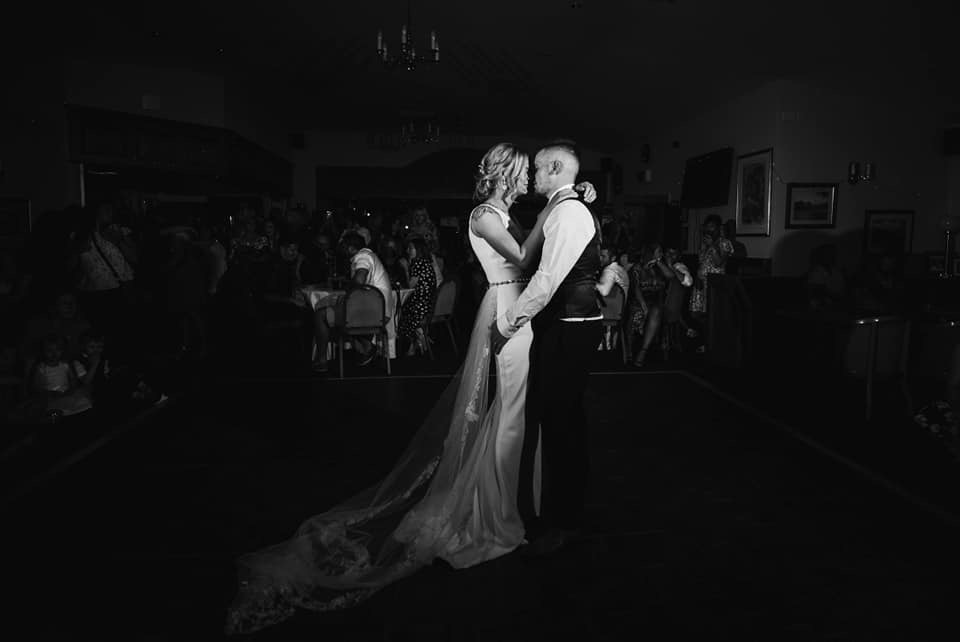 Download our 2023/24 Wedding Brochure